"I'm so incredibly thankful to Diana! She is so knowledgeable and very passionate about what she does. She always has so many ideas and advice. She has been helping me from the first step with my brand, and it was very productive. Thank you so much!"



- Anna Kadychkina, Go-To Superfoods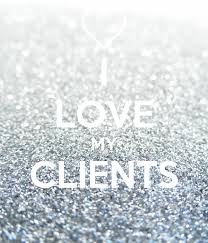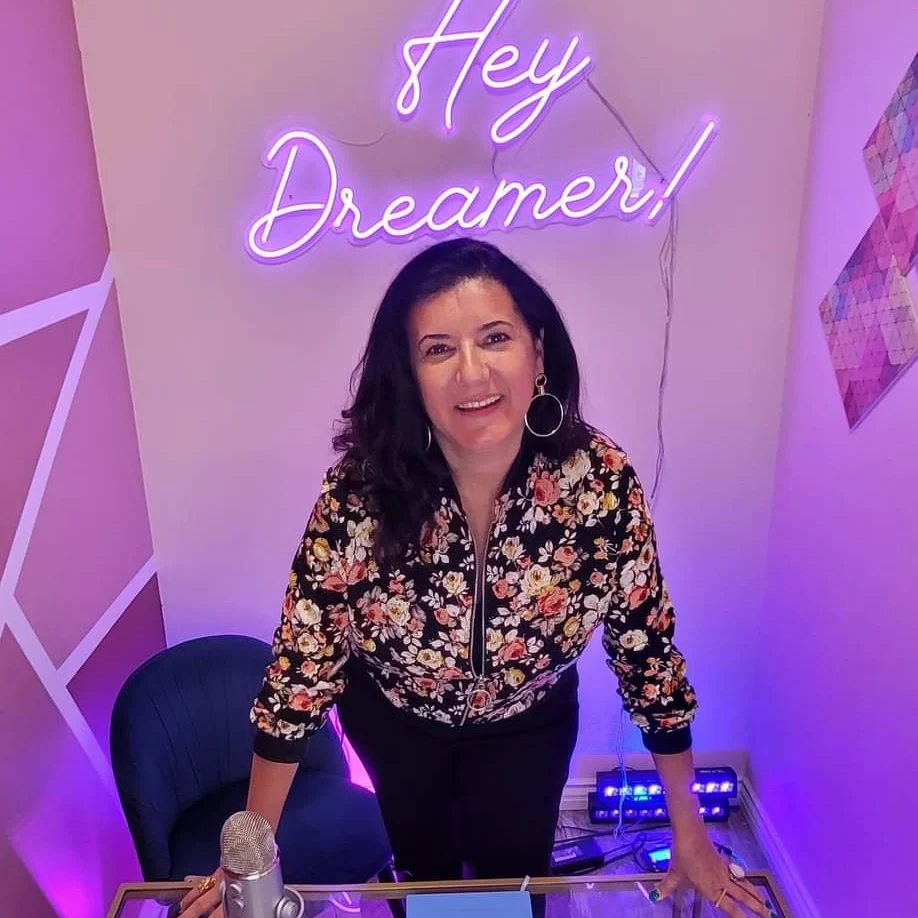 From my 20+ years in the wholesale/retail industry, I help novice DTC brands gain insightful knowledge of wholesale operations so they can be empowered to start and continue to thrive in the B2B industry.
Being a wholesaler offers access to a wide variety of outlets and enables you to connect with a broad customer base. Providing products on wholesale basis enables wider access to your products therefore, you can expand the business quickly. Companies can scale and grow their brand more efficiently by selling goods to other businesses.
Looking forward to meeting you, and thank you for taking my course!
FAQ
Is this class self-paced? Yes!
Will there be homework assignments? Just a few.
Can I get additional assistance? Yes. Come to our weekly group coaching calls.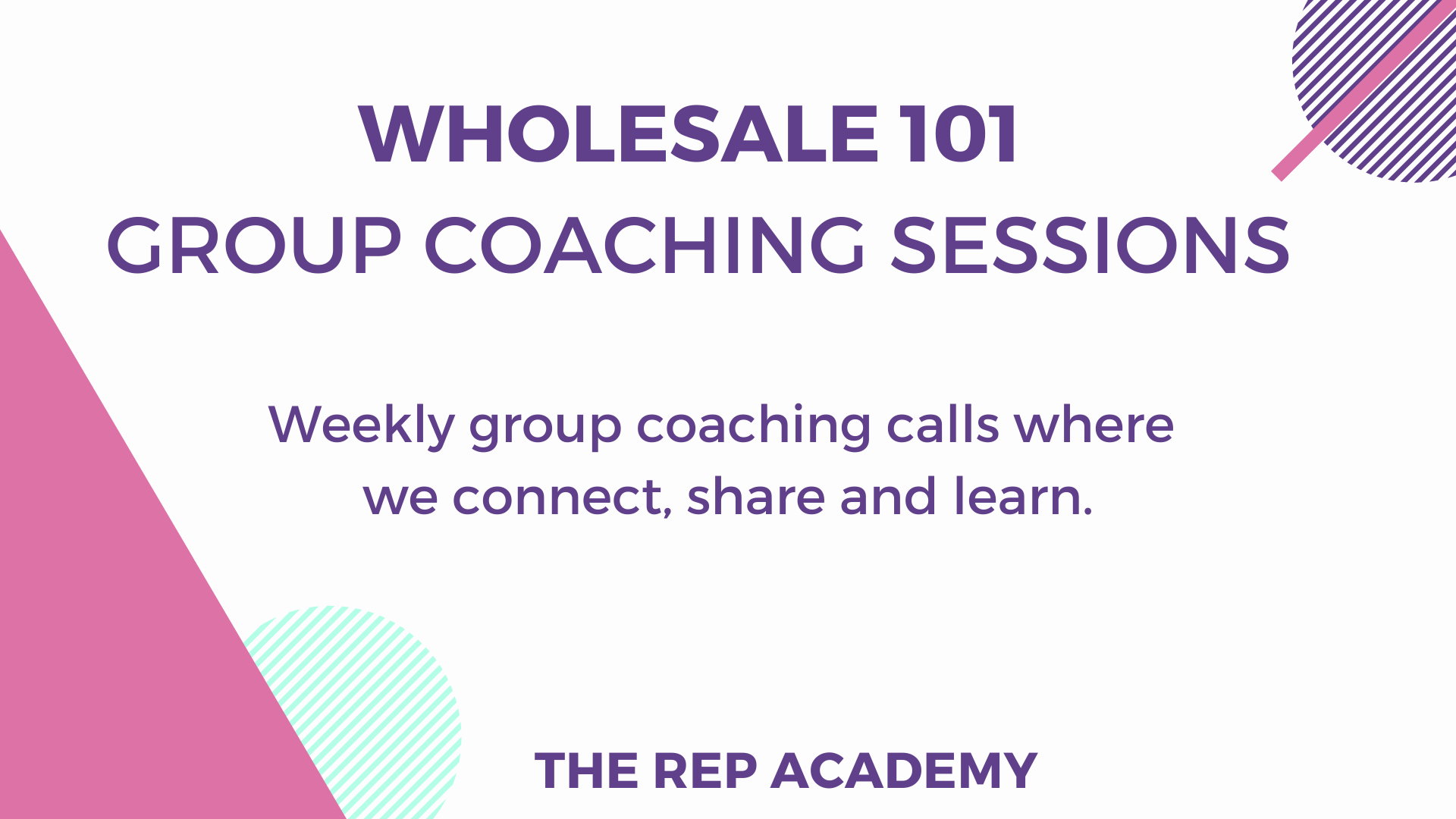 Got questions?
Weekly calls are a great place to learn, connect and get the answers. Once you enroll, a link to these sessions will be provided via email. See you there!